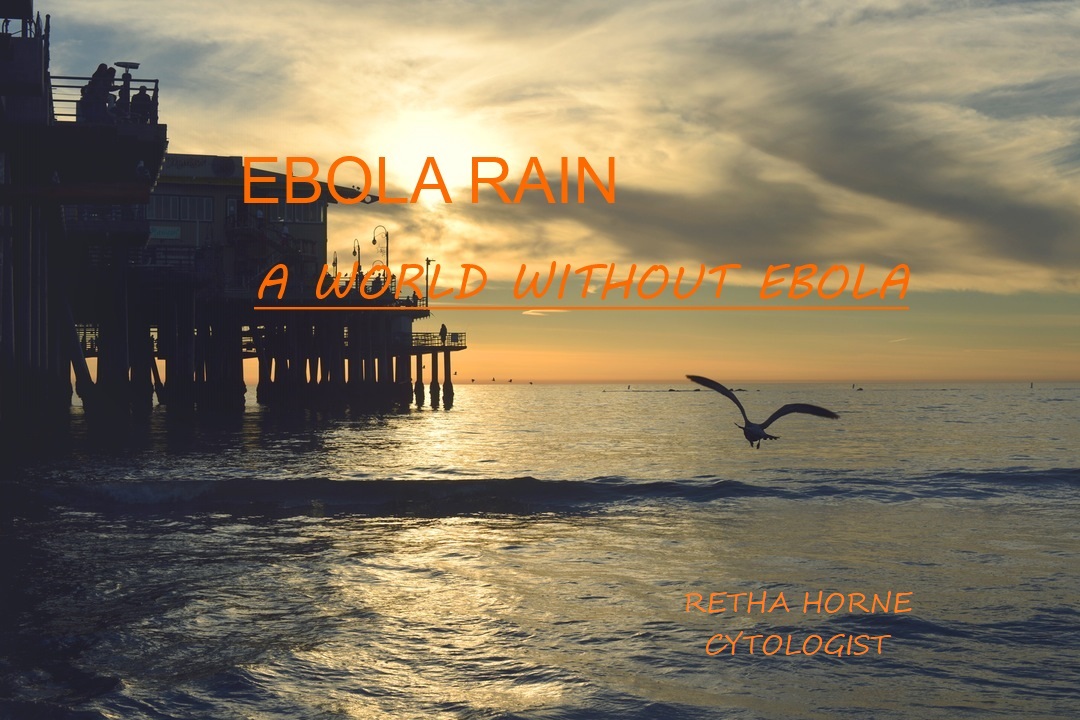 The world thank God for the sincere and dedicated  hearts of the   brave healthcare workers Doctors  Without Borders and the communities in west Africa   that were   on the  front line with patients in the fight against  EBOLA ZAIRE.
   Many of them gave all they had  AND THEIR LIVES  working night and day  to halt the DEVASTATING  mode of Ebola  transmissions  in 2014  which  spearheaded our world into the worst deadly EBOLA epidemic IN HISTORY.
A special acknowledgment to the unceasing cry for international intervention by Dr. Joanne Lui. Director of Doctors Without Borders.
It was at this time, late August and early September that our company,  ACRC, working in the back ground, answered Dr. Joanne Lui plea for help,  and  played a key role by  using social media YouTube  for writing  effective aggressive Ebola Preventive Programs.  She called upon the international community. As an experience cytologist, that allowed me to make my contribution from a cytopathology perspective.   We posted  recommendations that reached millions  of West Africans exposed to the EBOLA VIRUS.  One of the  MESSAGE was to  wash not just hands, but arms, feet, and legs with a 5-10 PER CENT  solution of Clorox Bleach,  FOUR TO FIVE TIMES A DAY.
"An already very weak public health system is near collapse in these (West African) countries. Patients are being turned away and people are literally dying in the streets,"  "Here's the hard truth: in West Africa, Ebola is now an epidemic of the likes we have not seen before. It's spiraling out of control, it is getting worse, it's spreading faster and exponentially."
President Barrack Obama Sept 1, 2014,  News
Clorox is the only beach,  EPA approved to kill the Ebola Virus.
To ease the workload of Doctors Without Borders, our strategy was to put Clorox Bleach directly into the homes  and villages. The villagers were elated  to receive CLOROX BLEACH AND EBOLA PREVENTION KITS   PROVIDED BY CLOROX CORP AND DOCTORS WITHOUT BORDERS, UNICEP, President Obama and USAID.  TO CONTROL THE EBOLA ZAIRE,  IT IS  IMPORTANT TO HAVE BLEACH DIRECTLY INTO THE HOMES  of Monrovia for home sanitation  .  This approach  was necessary to save the  physicians,  health care workers,  and people of West Africa.  This massive  collective   COMMUNITY INTERACTION   help turn the tides in eradicating
the worst Ebola epidemic in history.
Soon the  American soldiers that President Obama would send to Liberia to help build seventeen more Ebola treatment centers would arrive in a country that was almost at ground zero with the Ebola Virus   Disease.   The 3000 soldiers would soon be sent home, saving the government hundred of millions of dollars. [spacer height="20px"][spacer height="20px"]

"Ebola is not somebody else's problem. It is our problem. We must define a collective vision and ways to create a better future. Because what we do today will save lives tomorrow." – Paul G. Allen
EBOLA-THE DEADLIEST OUTBREAK EXPLAINED
SEE COMMENTS  by alz123alz  URGING NIH, CDC AND BRITISH LABS AND RESEARCHERS
TO TEST EFFLUENT RAIN FLOWING IN STREETS AND VILLAGES OF WEST AFRICA FOR EBOLA ZAIRE VIRUSES.
 RECENTLY, STUDIES BY NIH 2015 CONFIRMED THAT EBOLA DO
IN DEED SURVIVE IN WATER, WASTE WATER FOR AT LEAST EIGHT DAYS. WE WERE THE ONLY COMPANY USING SOCIAL MEDIA TO WARN PARENTS TO NOT LET CHILDREN PLAY IN MUDDY EBOLA INFESTED, CONTAMINATED WATERS
alz123alz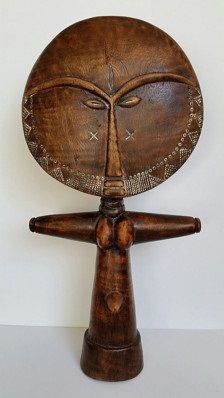 EBOLA IN THE NEWS, NEW YORK TIMES
[spacer height="20px"]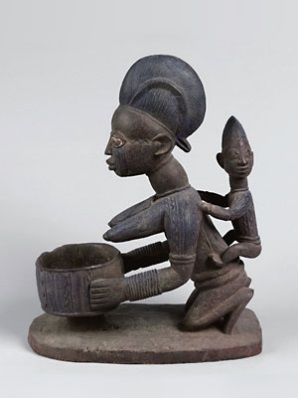 [su_button url=" http://ebolarain.com/ebola-rain/" desc=" "]Ebola Rain[/su_button][spacer height="20px"]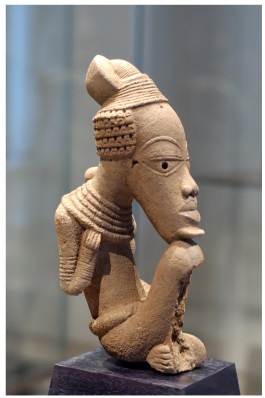 [su_button url=" http://ebolarain.com/grants/" desc="ebola"]Grant Writing[/su_button]